Pharmaceutical, medical device or cosmetic industries.
Need an audit? Discover our Audit Live List platform:
Benefit from our network of more than 130 expert auditors around the world

Leverage our experience: more than 5000 audited sites, 15 years of audit expertise, leaders in shared audit solutions

Intertek assists you with pace, precision and passion
Purchase of existing audit reports
Management of your supplier audit program
For more than 130 years, companies around the world have depended on Intertek to help ensure the quality and safety of their products, processes and systems.

We are pioneers in the field of supplier audits and have 15 years of experience in conducting audits. Our experts will help you evaluate your suppliers and support your drive for continuous improvement of your quality system.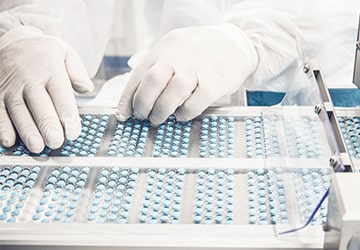 EU GMP PART I – 21 CFR 210 & 211
EU GMP PART II – ICH Q7
ACI GMP Guide
ISO 15378 – ISO 9001
EU GDP
GVP
ICH GCP
OECD GLP
Specific Quality agreements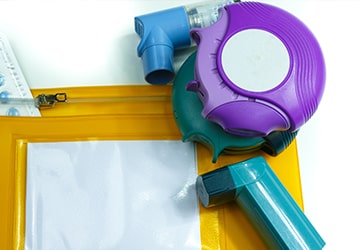 ISO 13485
21 CFR 220
Medical Device Regulations
MDSAP
Standards by ISO/TC 198
Specific Qality agreements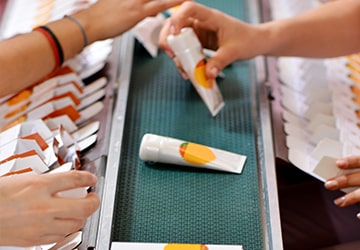 ISO 22716
Chinese GMP
EFfCI
ISO 9001
Specific Quality agreements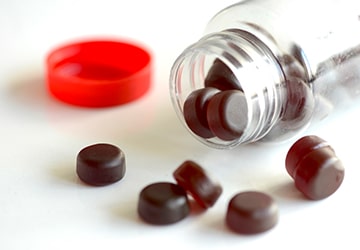 ISO 22000 
EHPM Guide 
21 CFR part 111 
Specific Quality agreements 
We are delighted to celebrate 15 years of providing flexible auditing services to the global healthcare sectors including pharmaceuticals, medical devices and cosmetics.  Since its launch 15 years ago, our Intertek auditing team have won the continuing trust of more than [...]
Over the past few months, our teams have been working together to meet the requirements of the ISO 9001 standard in order to continuously improve the performance of our services, putting the customer at the heart of our [...]